Creating Great Spaces...........
together!

By providing professional advice to architects, interior designers and contractors at the design stage, combined with expert workmanship during installation, we supply and deliver quality floor covering and public seating for projects in every market segment, with a positive impact on how people live, learn, work, heal and play.
Accountability and personal attention are part of our DNA, making us the easiest company to deal with in realizing your project from start to finish.

Since the start of our company back in 2000, we have been committed to bringing world renowned and innovative quality flooring products and seating concepts from Europe to the Hong Kong and Macau market.
With a focus on sustainable and game-changing product innovations for commercial interior designs, our team has completed numerous landmark projects across public and private market sectors. Architects, Interior Designers and Contractors appreciate our personal attention and the way we approach their project requirements.
Signal Plus provides expert knowledge, helping you to select the right product for your project. We do not just supply products, but we take care of the installation as well, making make sure that your project is completed in a meticulous way by our team of skilled professionals.
Together we turn your design concept into reality!
200,000+
sqm floor covering in stock
18,000,000+
sqm floor covering installed
We do what we promise!

Reliable, Transparent, Knowledgeable and On-Time.
Architects, Interior Designers, Construction Companies recognize Signal Plus Building Supplies as a trustworthy partner. Our business philosophy is simple: Doing everything to provide the flooring and seating concepts that add value to your project.
Our Brands:
The finest quality products from Europe, Japan, Korea, Taiwan and USA.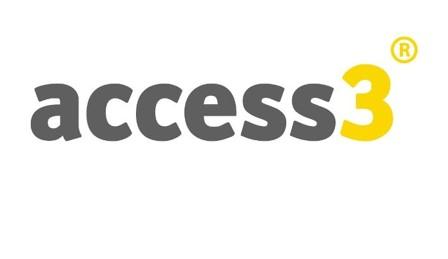 Entrance Matting
Tactile Paving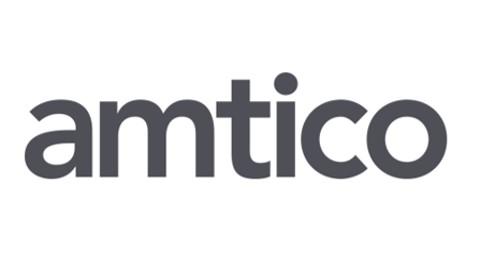 Luxury Vinyl Tiles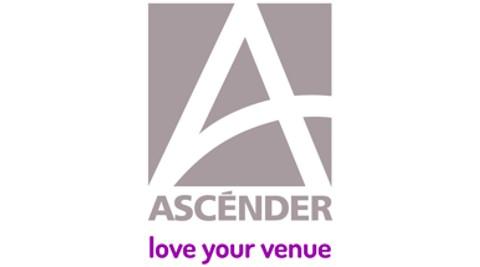 Auditorium Seating
Telescopic Tribunes
Retractable Seating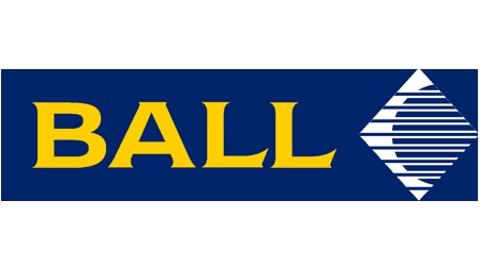 Damp-proof Membranes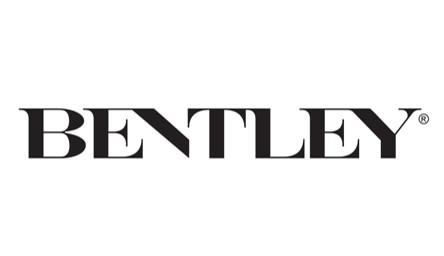 Carpet Tiles
Broadloom Carpet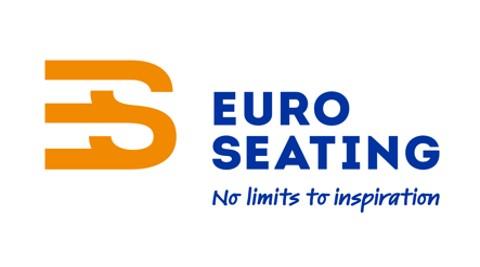 Auditorium Seating
Sports Seating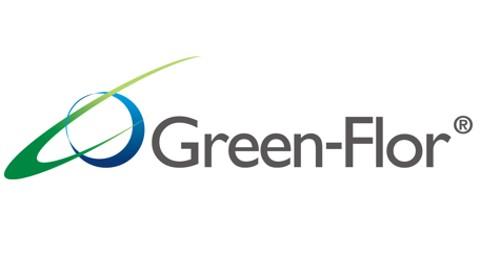 Luxury Vinyl Tiles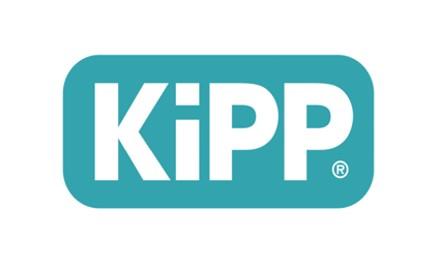 PUR Line Marking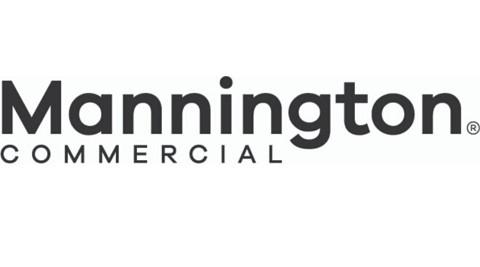 Carpet Tiles
Rubber Sports Flooring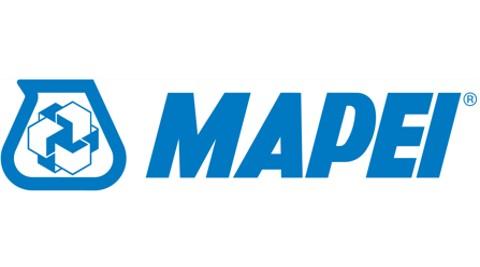 Self-Levelling
Sub floor preparation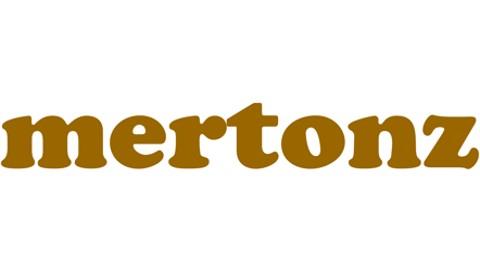 Engineered Wooden Flooring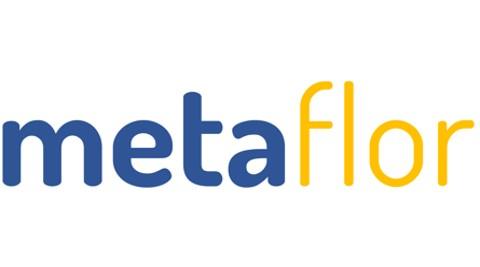 Raised Flooring Systems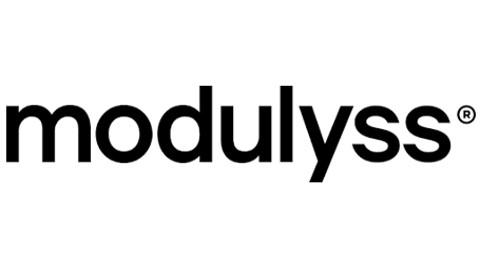 Carpet Tiles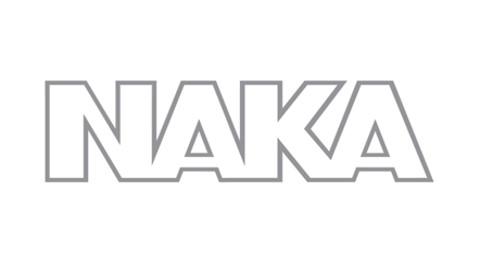 Wall Protection
Stair Nosing Systems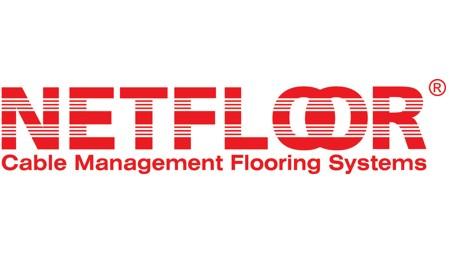 Cable Management Flooring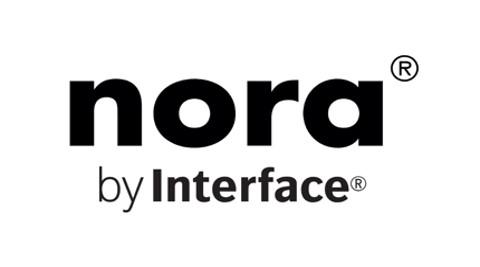 Rubber Flooring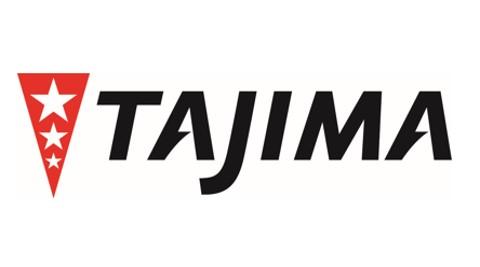 Outdoor Vinyl Flooring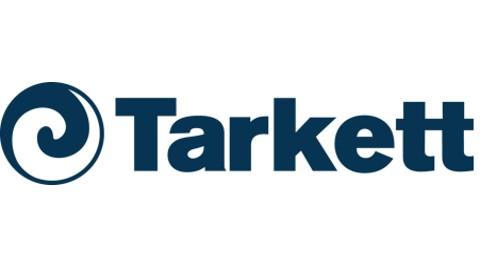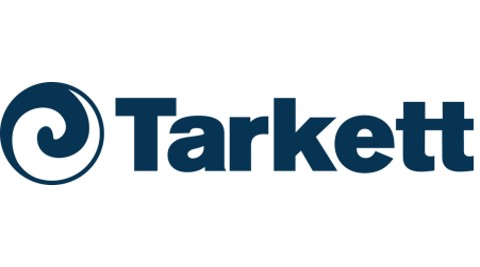 Sheet Vinyl
Linoleum
Engineered Wood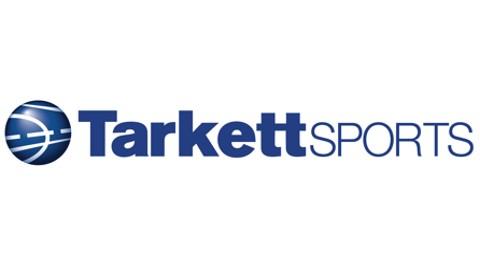 Indoor Sports Flooring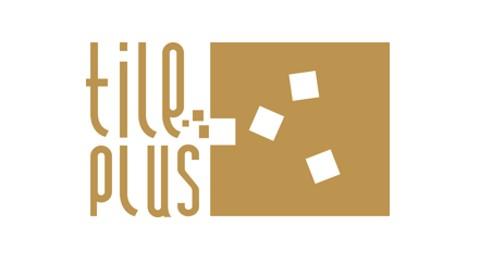 Carpet Tiles


"Architecture is really about well-being.
I think that people want to feel good in a space."
– Zaha Hadid
References
International Schools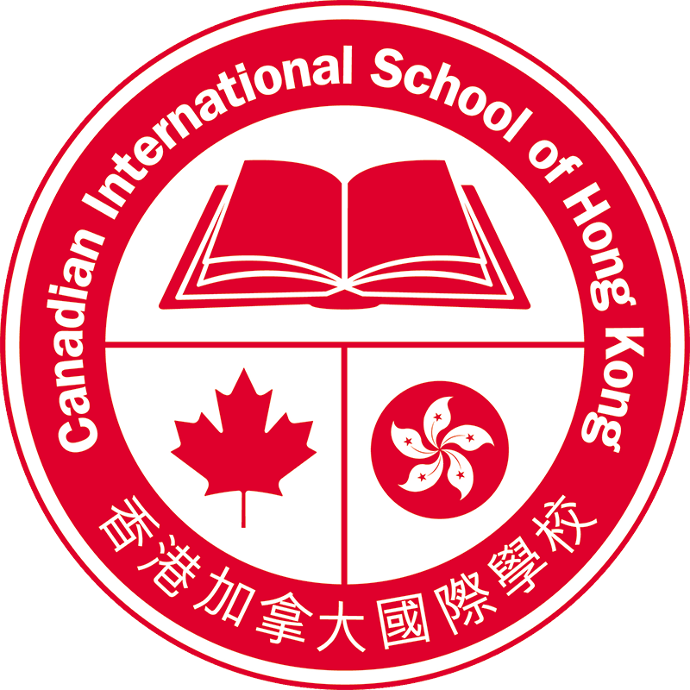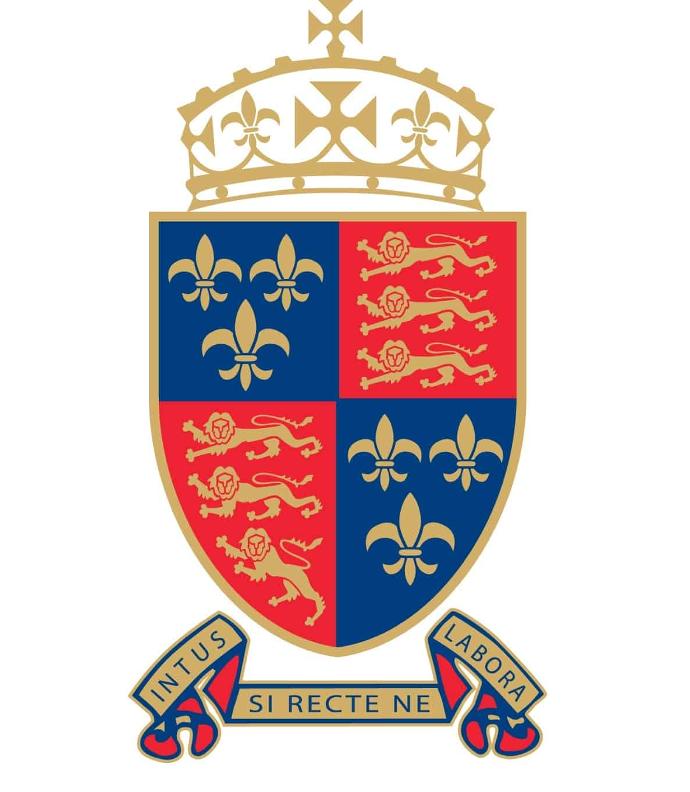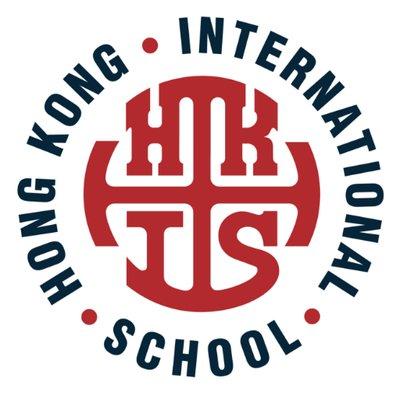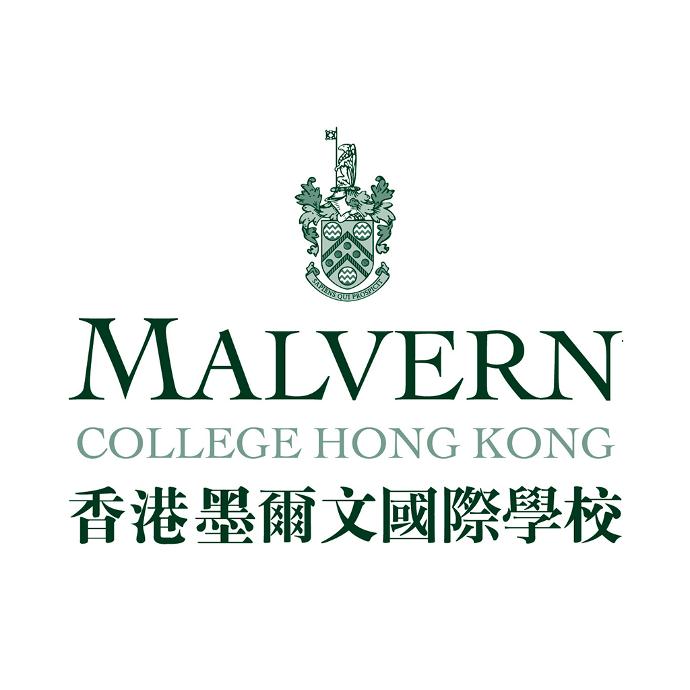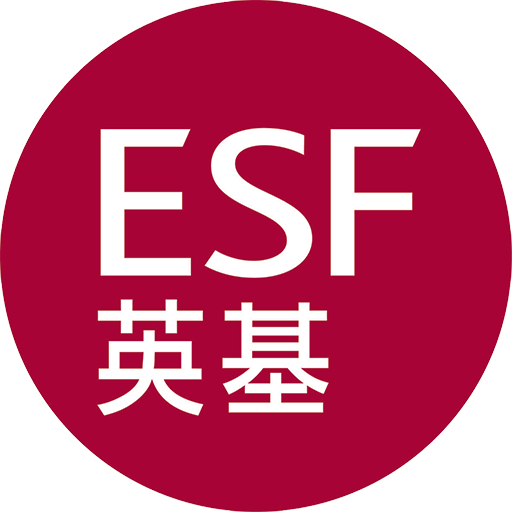 Hospitals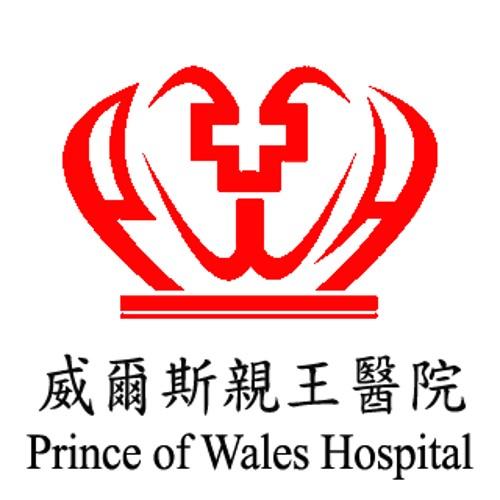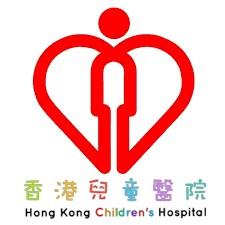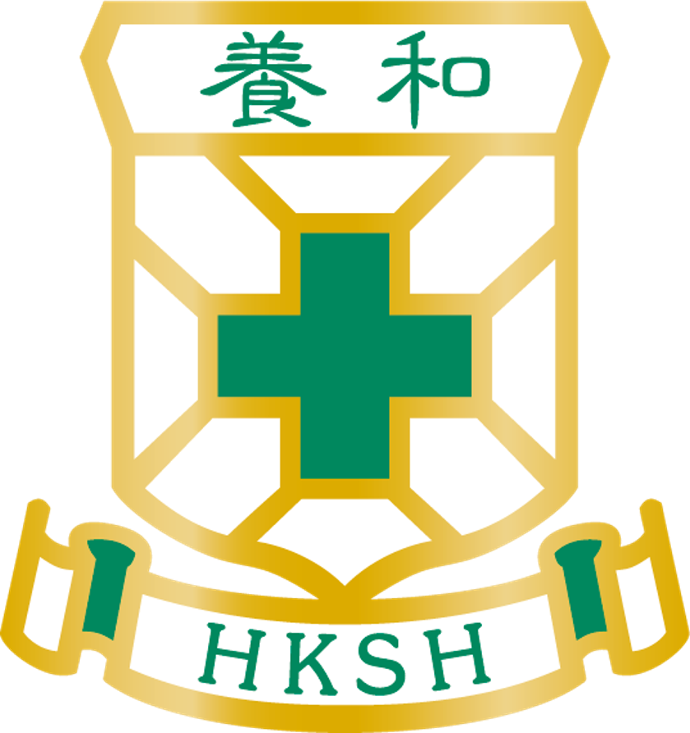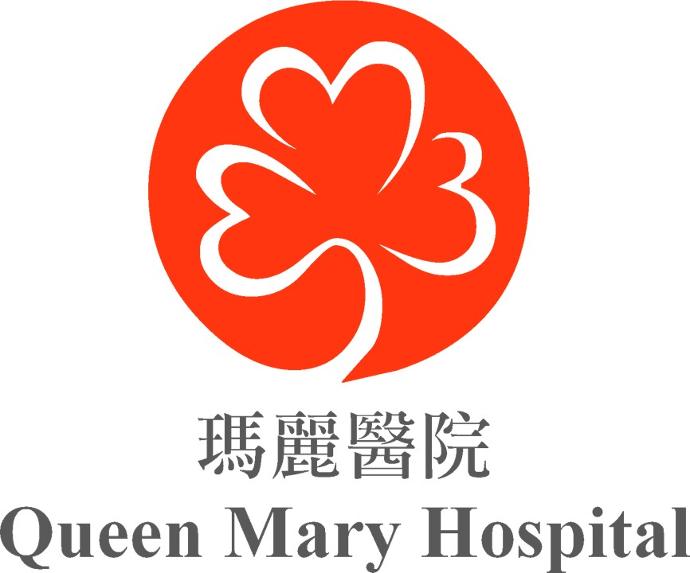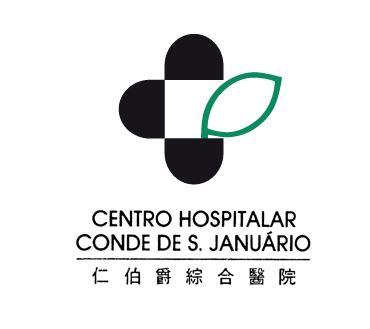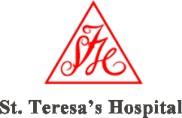 Universities