Award-winning Design
Bentley Mills' broadloom carpets are made using the latest technology and the highest-quality materials, ensuring that they are durable, long-lasting, and able to withstand heavy foot traffic and other wear and tear. They come in a range of colors, patterns, and textures, allowing designers and architects to create unique and beautiful spaces that meet their clients' specific needs.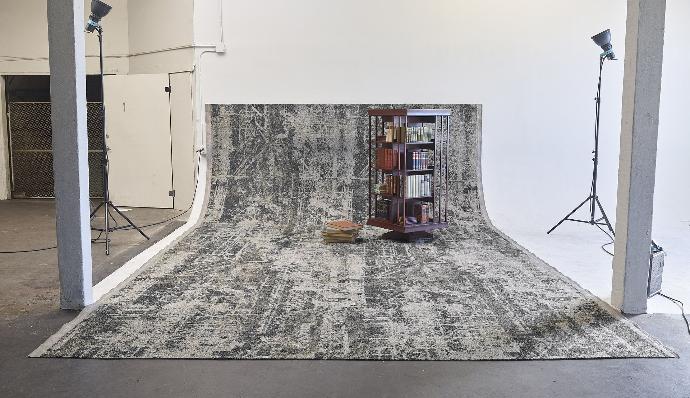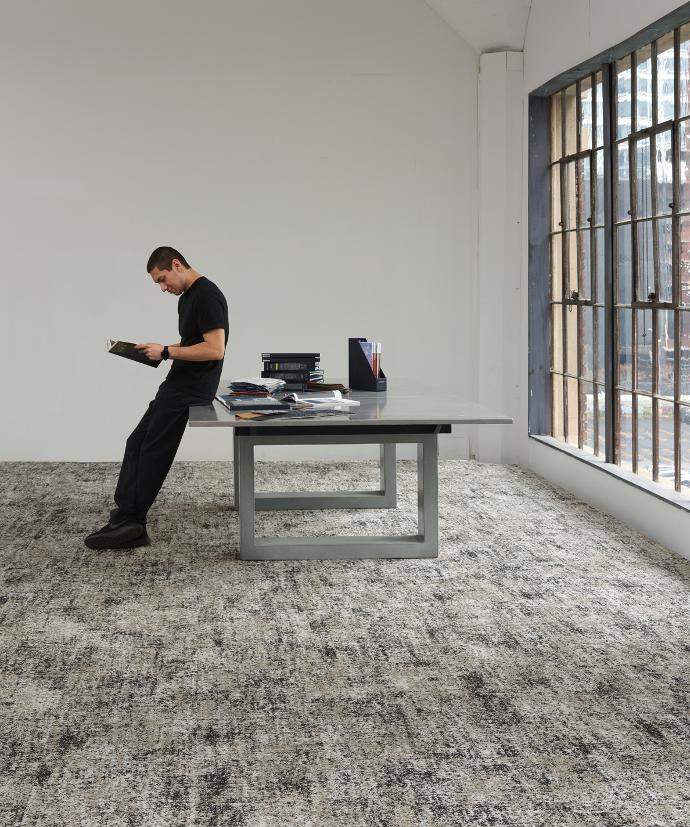 Cradle to Cradle Certified™

One of the most impressive facts about Bentley Mills' broadloom carpets is their commitment to sustainability. The company operates from a LEED-EBOM® Gold carpet manufacturing facility, ussing eco-friendly manufacturing processes and materials, including recycled fibers, to reduce their environmental impact. They also offer a range of sustainable carpet options, such as Cradle to Cradle Certified™ products, that meet the highest standards for sustainability.