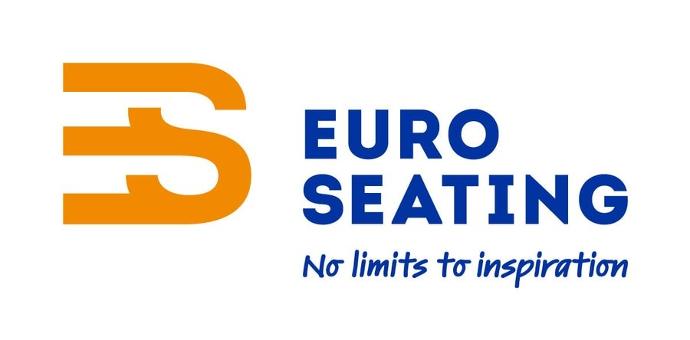 Euroseating
Based in Spain, Euroseating manufactures high quality, yet budget friendly seats for auditoriums, conference halls, theatres and cinemas since 1994. All seats are 100% designed and manufactured in four wholly owned production locations which allows to customize their seats to the smallest detail according to clients' specifications.
The unique UNIBLOCK® II upholstery system is a Euroseating patent which combines the upholstery, the foam and an interior solid grid structure into one anatomically shaped unit. The cushions are interchangeable for easy maintenance and they are seamless, which means that the upholstery doesn't wrinkle or deform. As a result, Euroseating upholstery technology provides a seat with a 5 times higher durability compared to the traditional upholstery system.
Euroseating indoor and outdoor seats have been installed in Hong Kong and Macau, scroll down to the bottom of the page to find the link to our project references.
15,000 seats installed in Hong Kong and Macau, explore our project references!