Sports Seating Systems

Highest quality spectator seating for every venue and every budget. Weather and UV-resistant. Seamless upholstery and cushioning. Fully customized. Ultra durable.
Made in Spain. Highest quality and production standards. Worldwide recognized.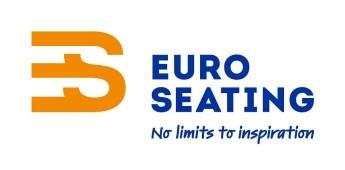 Indoor and Outdoor Sports Venue Seating
Euroseating products are sold in 127 countries. Their seats, made with a patented cold-moulded polyurethane foam upholstering system " Uniblock", are anatomically formed and seamless. As a result, seating comfort comes standard with every Euro Seating chair. Take a closer look at our installations in Hong Kong and Macau!