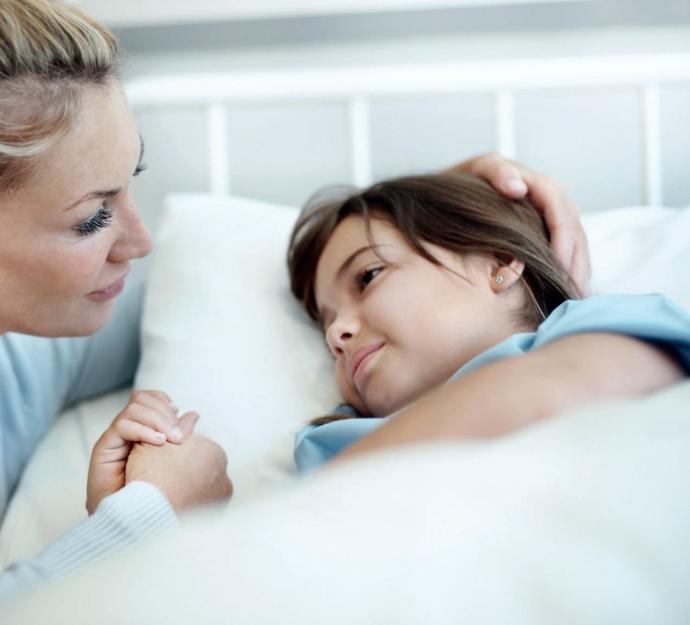 Healthcare

Hospital and nursing home installations have been the core of our business for over twenty years. It is therefore not a surprise that Signal Plus Building Supplies is the market leader in Hong Kong and Macau for floor and wall covering projects in the healthcare sector.
As the long-standing partner and exclusive distributor of Tarkett vinyl floor and wall covering we provide high quality innovations installed by expert craftsmen. Dedicated project management teams ensure smooth execution of complex and large capital projects. Signal Plus Building Supplies is the trusted partner for quality healthcare projects.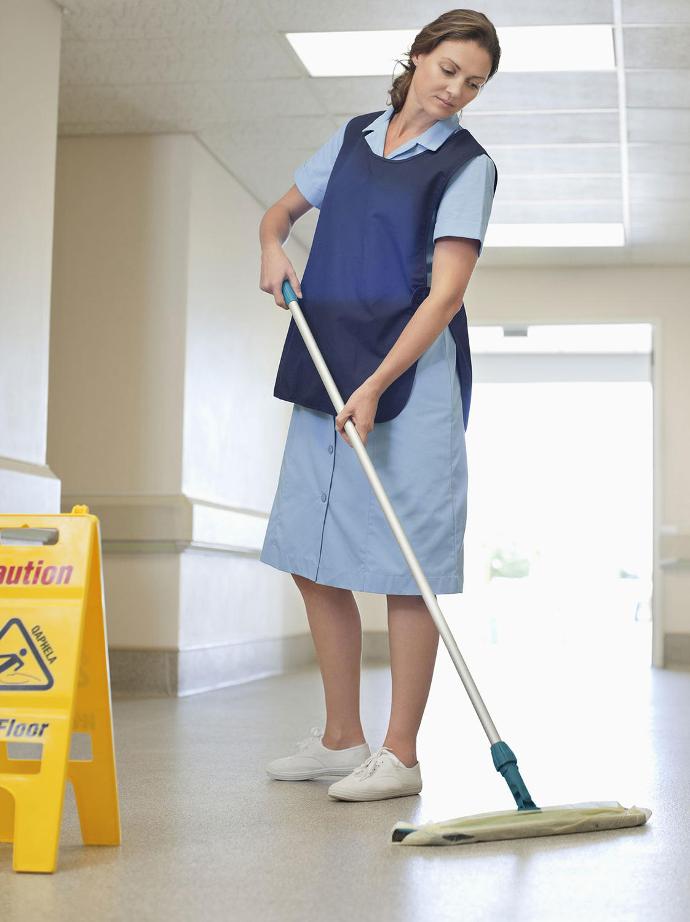 Infection Control Management
Tarkett floor covering is unique. It's highly resistant to chemicals and professional disinfectants. The high PVC content and seam strength of the joints ensures an impervious surface that will last for decades. The dense surface can be re-sealed over and over again throughout the lifetime of the floor without ever needing a chemical restoration of the protecting surface. Thanks to this patented technology, maximum cleanability and infection control management can be guaranteed.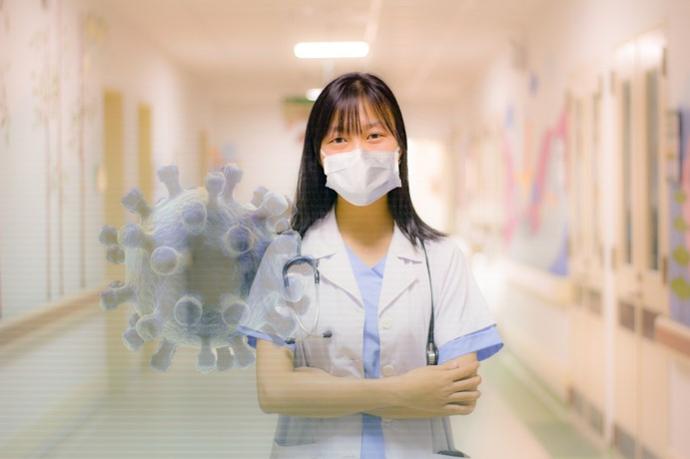 100% Biocide Free, 100% Phthalate Free
Bacteria and viruses can only be eliminated by a professional and effective sanitizing and disinfecting protocol. Adding biocides to floor covering is not eco-friendly, it is not reliable and it creates a false sense of security. That's why our Tarkett vinyl floor covering is 100% biocide free. Moreover, Tarkett vinyl floor covering is also 100% free of phthalate plasticizers, as these are banned from the healthcare environment since many years. This shows Tarkett innovation leadership and commitment to create safe and healthy healthcare environments.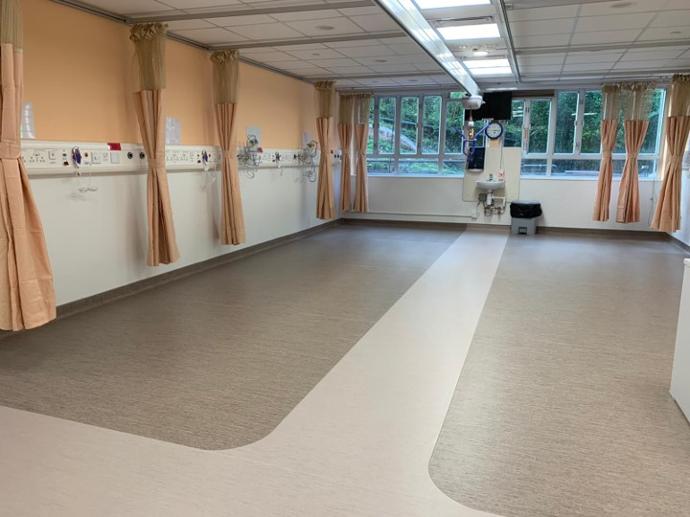 Patient Wards
Depending on the nature of the ward, Tarkett offers floor covering with over 1,000 designs and colours to create an environment that contributes to the healing process of the patient. Professional colours experts and product designers ensure that we can offer contemporary and future proof colour schemes for your facility.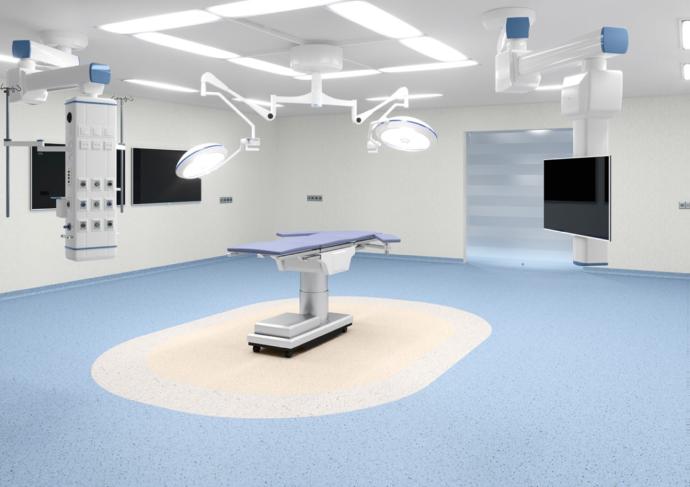 Operation Theaters
The most critical area when it comes to infection control. Tarkett's over seventy years expertise in manufacturing healthcare wall and floor covering provides medical staff and patients with peace of mind: ESD floor covering, cleanroom certified wall protection and installed without acute angles between floor and wall to allow optimal disinfection and decontamination.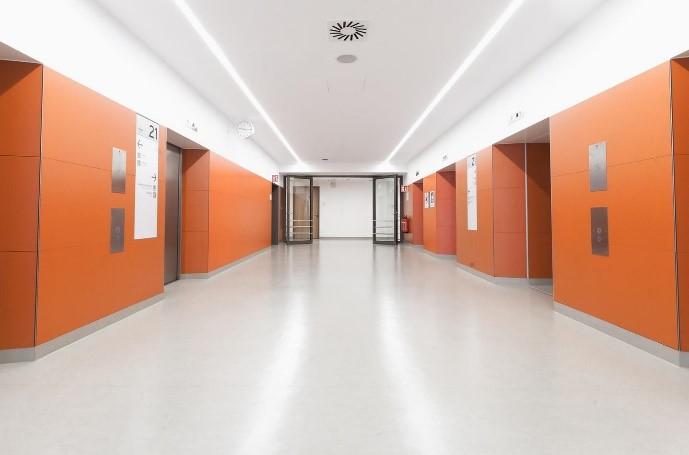 Corridors
Corridors are areas that are subject to intense traffic and heavy footfall. Tarkett floorcovering comes with a unique technology that doesn't rely on a protective layer but which allows the surface to be restored to its original pristine condition over and over again. High-Speed dry-buffing doesn't require any water or chemicals and seals the floor surface with its original luster.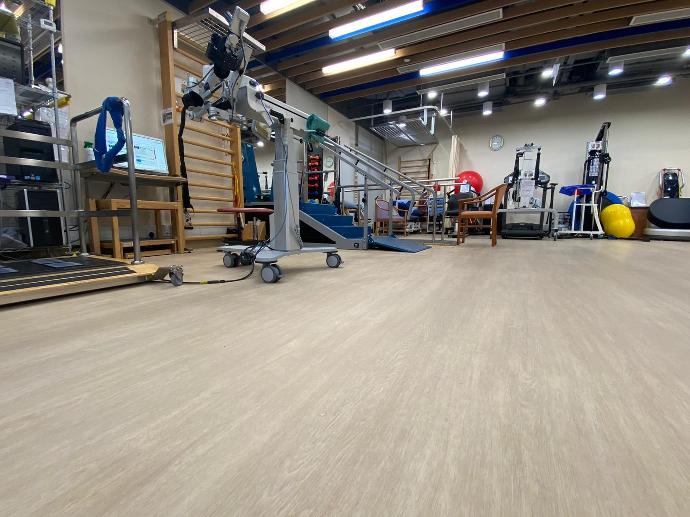 Physiotherapy and Rehabilitation areas
To provide a safe surface for patients doing exercises supported by therapists on their road to recovery, Tarkett Multi-Use Reference 6.2 protects against falling, by absorbing more than 25% of the shock on the moment of impact.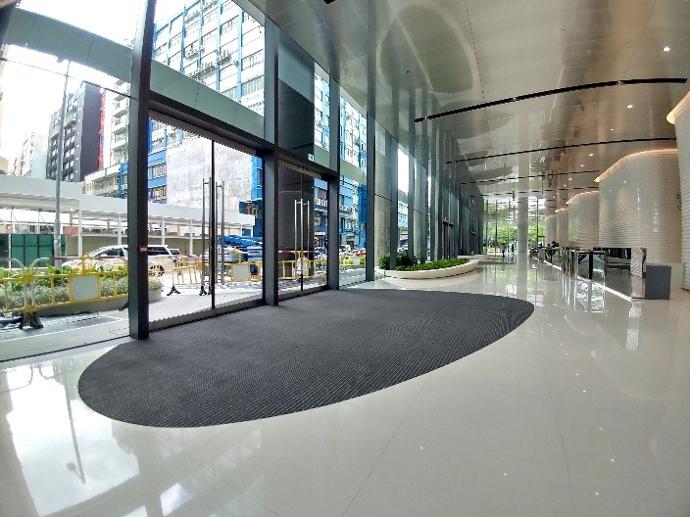 Entrance Mat Systems and Tactile Paving
An Access3 entrance mat system is a crucial part of a flooring installation in a hospital or nursing home. It contributes to a prolonged durability of the floor and reduces maintenance costs.
Access3 also offers a complete tactile paving system to provide a barrier free access for the visually impaired.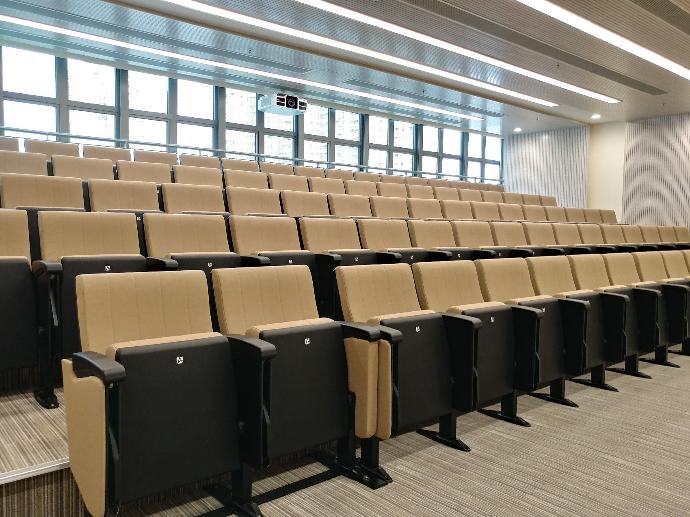 Lecture Halls & Training Venues
Continuous professional training and healthcare related lectures require a space where staff can attend in a comfortable way. Signal Plus offers a wide range of bespoke auditorium seating. Customized to match the interior of the auditorium.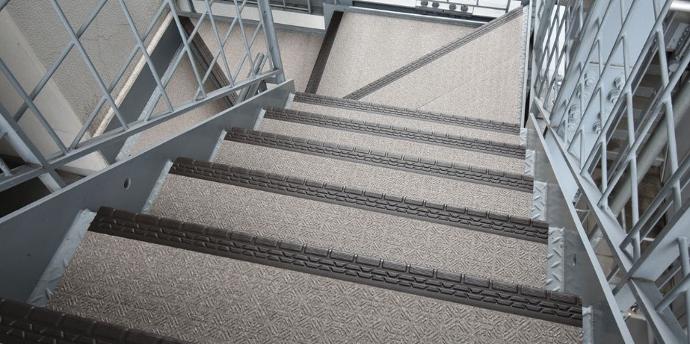 Semi-outdoor staircases and corridors
The Tajima ViewGista vinyl series provide a safe and visual attractive alternative to ceramic tiles. High slip resistance and easy to maintain. Tajima outdoor vinyl is developed and produced in Japan. A high UV-resistant and durable solution for semi-outdoor flooring areas and corridors.