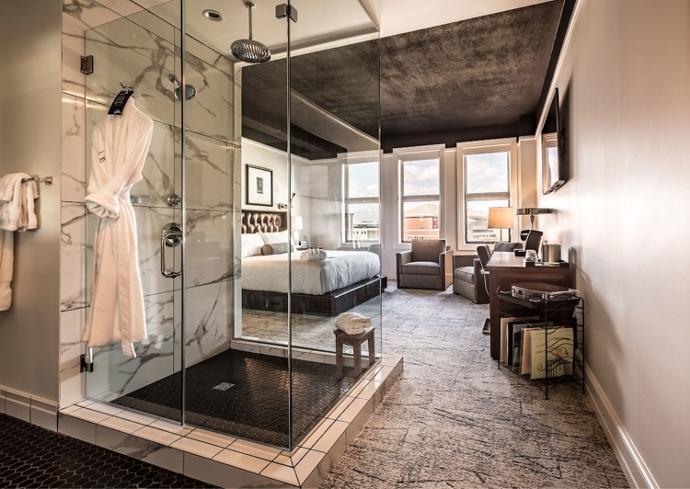 Hospitality

The hospitality sector is changing at a fast pace to keep up with the demands of next generation travelers.
With an increased focus on health, technology and personalized service​, the sector needs to adapt facilities and services to retain customers. For the interior design of these venues this means that they require building materials that are easy to install, easy to remove and easy to customize to allow fast overhaul for a completely new customer experience. Adding to that is the need to non-porous surfaces that are easy to clean and disinfect to guarantee safety for guests and staff. The product portfolio of Signal Plus allows to do just that.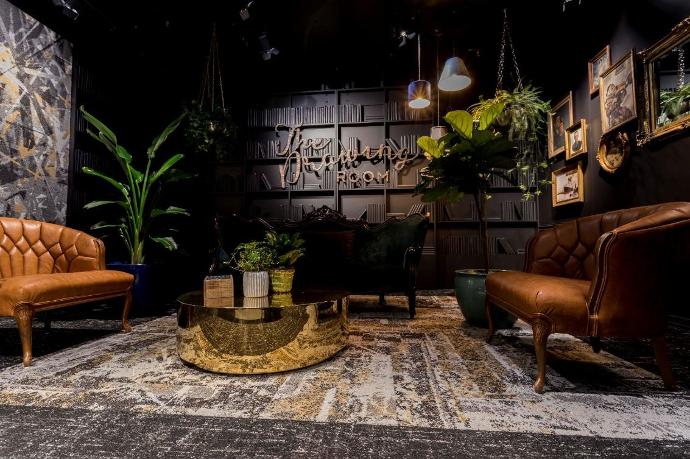 Broadloom carpet
Create a unique look with broadloom carpet made by Bentley Mills from Los Angeles - USA. Bentley stands for award winning broadloom carpet made by contemporary designers who understand how to make a unique statement for your hospitality area.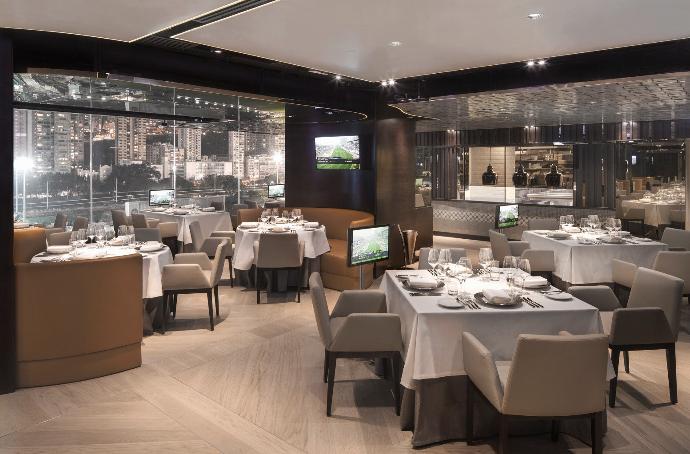 Signature Parquet
A real wooden floor gives that unique sense of style and puts a signature to the ambiance of a hotel lobby or restaurant. Tarkett's finest craftsmen still produce authentic wooden flooring with the same passion and attention to detail as was done generations before them. Modern lacquer or hard-wax finishes protect the wood from wear and tear and make them easy to clean.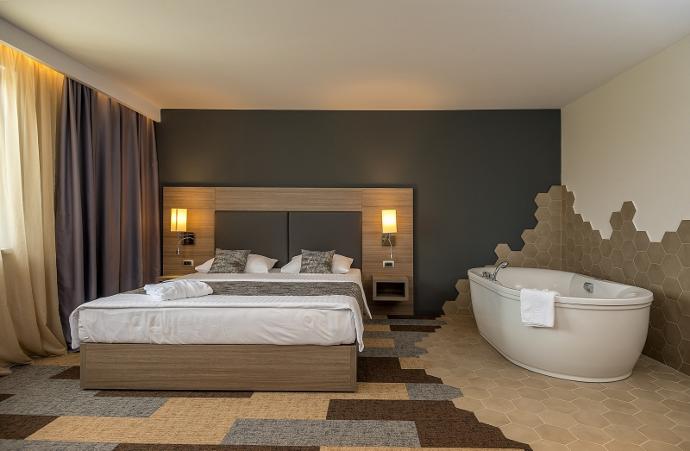 Extraordinary Carpet Tiles
Dare to be different with Modulyss carpet tiles from Belgium. Take the Delight Collection for example: Lustrous yarn and special tufting techniques have created a carpet series that is fit for Broadway.
Available from stock in Hong Kong…., because at Signal Plus we know how to provide excellent customer service.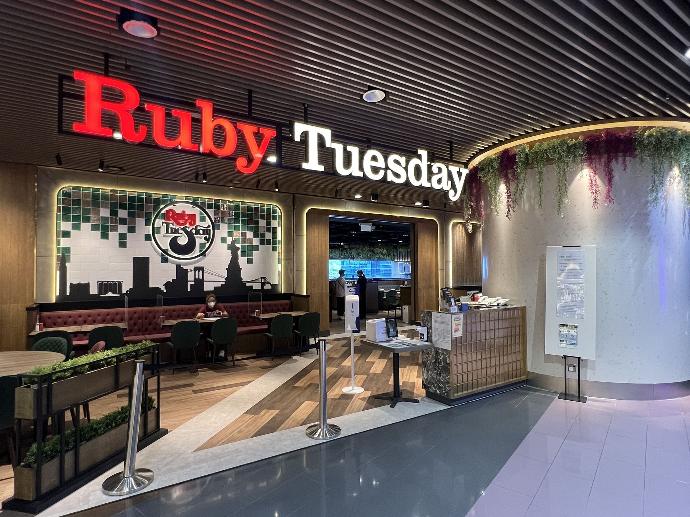 Food & Beverage
Luxury vinyl tiles have been especially designed to perform a fast overhaul of a hospitality area. Their unique dimensional stability and thickness makes them suitable for a wall-to-wall installation. Superfast delivery from our local stock for last-minute project changes.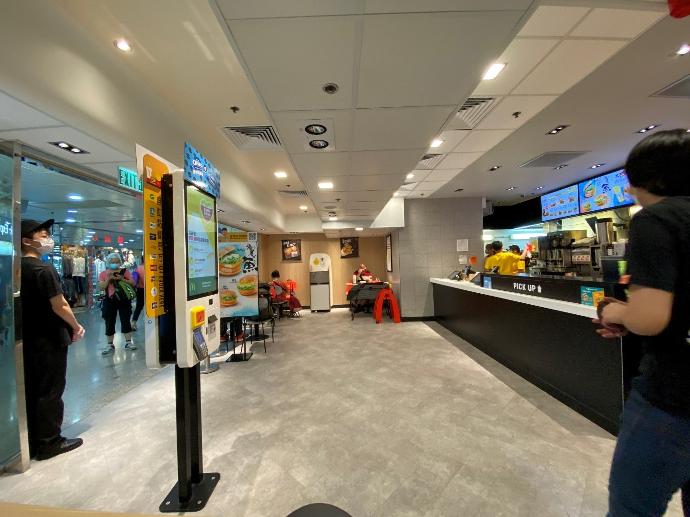 Fast Food Chains
Stain resistant, long lasting, slip resistant and easy to install. Modular luxury vinyl tiles are the ideal floor covering choice for fast-food chains, cafeteria, bars and restaurants. Tested and trusted around the world for their high durability and stunning designs. No other supplier offers more design choices to create personalized spaces.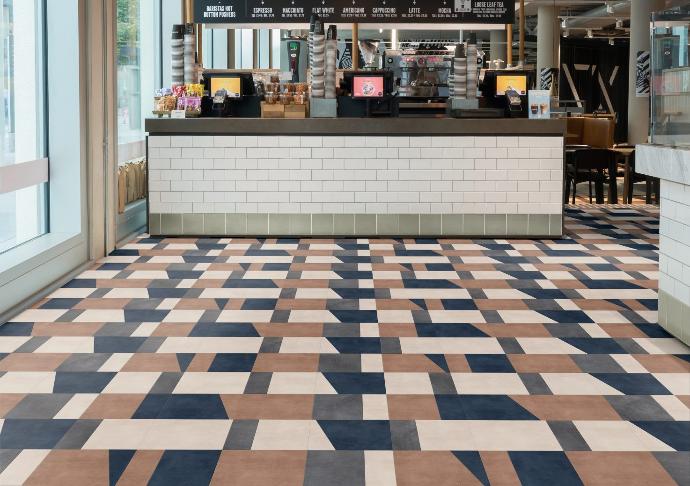 Personalized flooring for unique spaces
There's no second chance for a first impression. Creating a unique ambiance to attract guests is key for a successful and sustainable business. When it comes to unique flooring designs, Amtico is the leading brand name.
Let the flooring consultants of Signal Plus guide you through the myriad of customizable design options.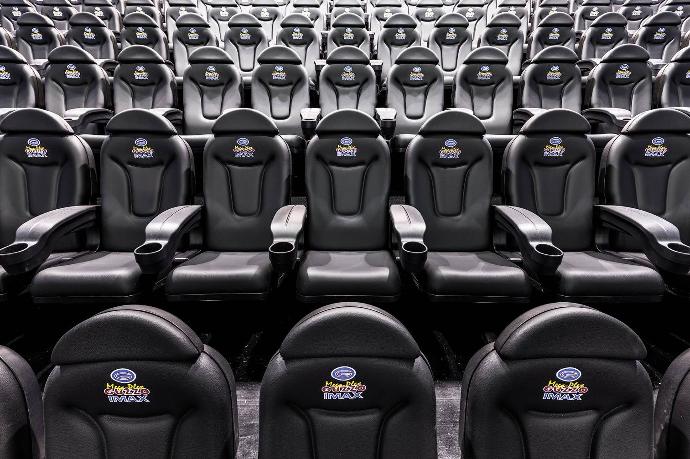 Cinema Seating
Euro Seating seats are made in Spain to the highest safety standards and are in high demand as it is the ideal seating for cinemas and IMAX theaters.
Let the product managers at Signal Plus advise you about the seating possibilities for your cinema project.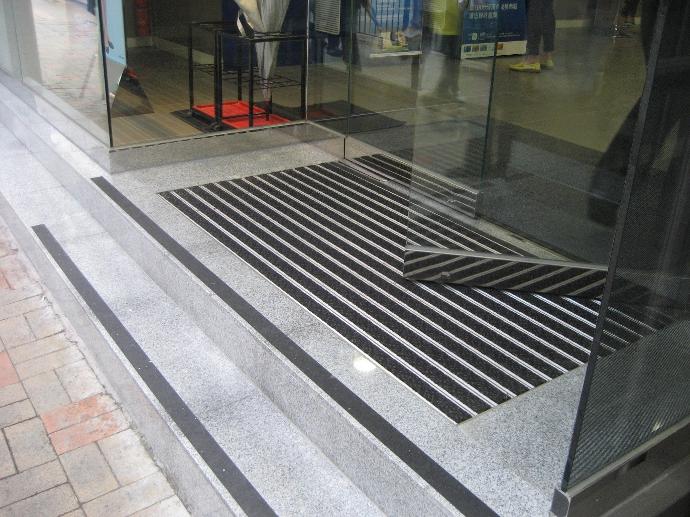 Entrance Mat Systems and Tactile Paving
An Access3 entrance mat system is a crucial part of a hospitality flooring installation. It contributes to a prolonged durability of the floor and reduces maintenance costs.
Access3 also offers a complete tactile paving system to provide a barrier free access for the visually impaired.