Linoleum

Get closer to nature. Floor covering with the lowest carbon footprint.
Modern Sustainability
Tarkett Linoleum is a bio-based product, made from natural and renewable ingredients. The Originale collection is Cradle to Cradle Certified™ Gold and all other linoleum ranges are C2C Certified™ Silver. Contains recycled materials and can be recycled after use via the Tarkett ReStart® take-back and recycling program. Highest sustainably goals are achieved, produced at the Tarkett plant in Narni - Italy, where R&D continuously works to reduce the environmental footprint. Tarkett linoleum promotes health and well-being by offering optimal indoor air quality (VOC≤10μg/m3).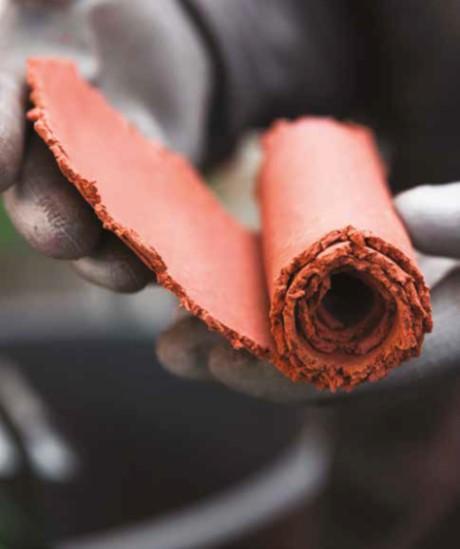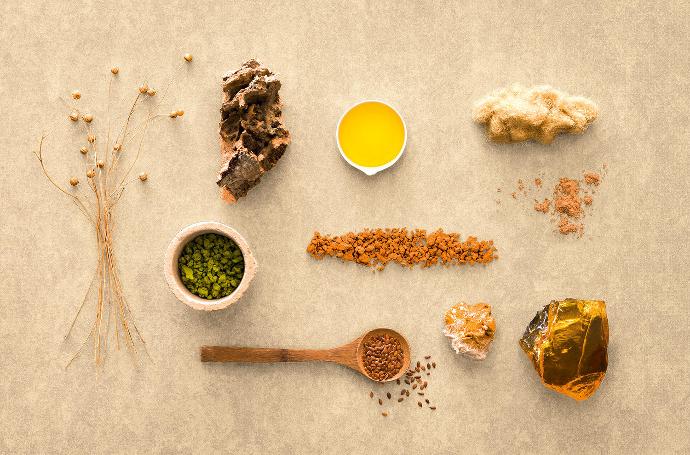 94% natural raw materials

In making linoleum, materials are used that contribute positively to people's health and the environment.
Closed-loop design starts is embedded in the production process, so that good materials become future resources that can be reused or returned to nature as biodegradable ingredients.

94% natural raw materials - linseed oil, pine rosin, wood and cork flour, calcium carbonate and jute.
77% of ingredients come from abundant renewable resources, including local suppliers.
100% of ingredients have been positively assessed according to Cradle to Cradle® framework for health and environment. As such, Tarkett's Lino exceeds European REACH regulation requirements.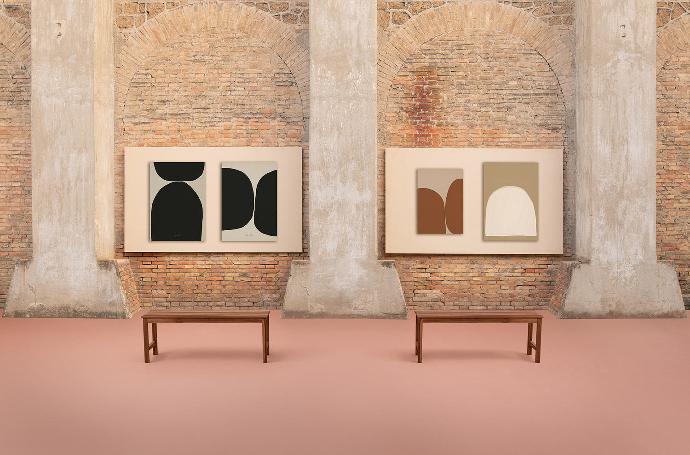 Tarkett Originale Essenza+
This collection is C2C Certified® Gold. The most sustainable flooring solution on the market, Originale linoleum is made with 97% of natural raw materials, and with 77% renewable materials. Inspired by the natural pure design of Tarkett's 100% Linen design, Originale fuses delicately distinctive patterns with soft colours made from the finest pigments. The unique palette of tone on tone shades takes its cue from nature. Treated with the new Essenza+, an improved non-PU acrylic surface protection.

Continue reading