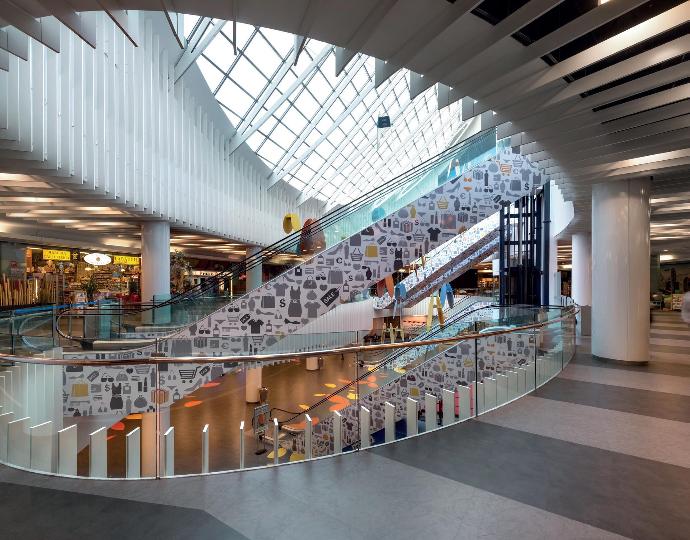 Retail & Public Spaces

Floor covering for public spaces, shopping malls and government buildings that are open to the general public is usually subject to very heavy footfall and intensive use.
Public venues that require seating for visitors and spectators need to count on a durable solution that both offers comfort and resistance to strenuous usage.
As a long-term trusted partner to many construction companies, global real estate services firms and property development companies, Signal Plus project teams have successfully completed many commercial and government funded projects.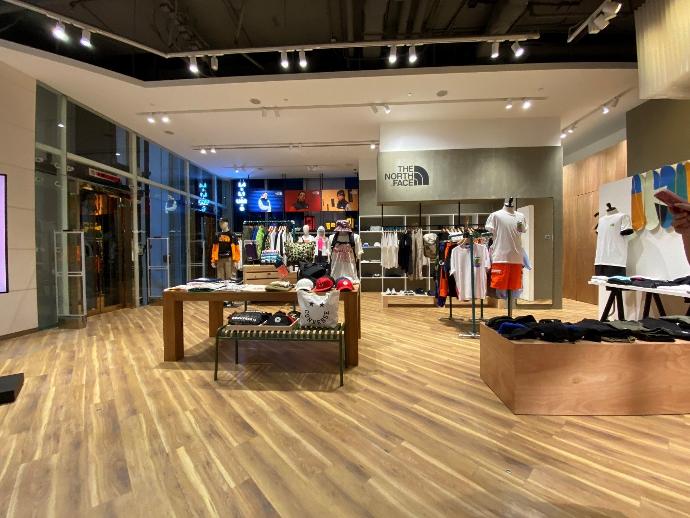 Retail & Shopping Outlets
An attractive floor surface as part of the interior design of a retail outlet is a key element for retail stores. Flooring in shops and stores need to be stain resistant and easy to clean. Amtico Luxury Vinyl Tiles are made in the United Kingdom with an extreme thick wear layer that has no equal. Many international retail brands select Amtico Luxury Vinyl Tiles because of their unique designs and legendary durability.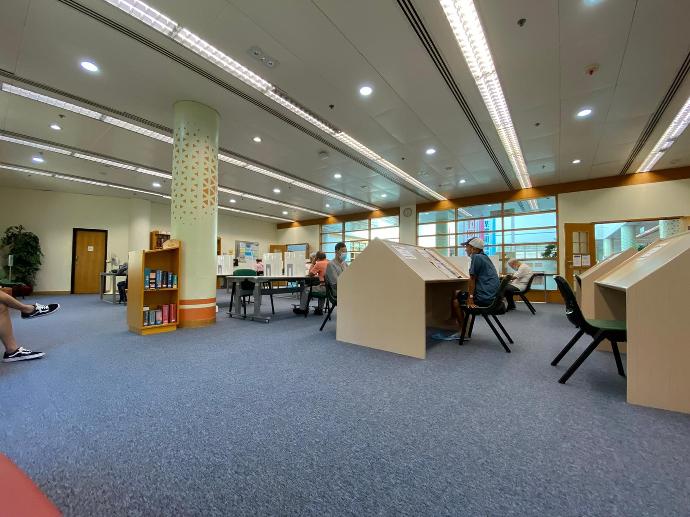 Public Libraries
Carpet tiles are the preferred choice when a quiet ambiance is required for concentrated reading and study. Modulyss carpet tiles are approved for public libraries in Hong Kong and comply with the required environmental credentials.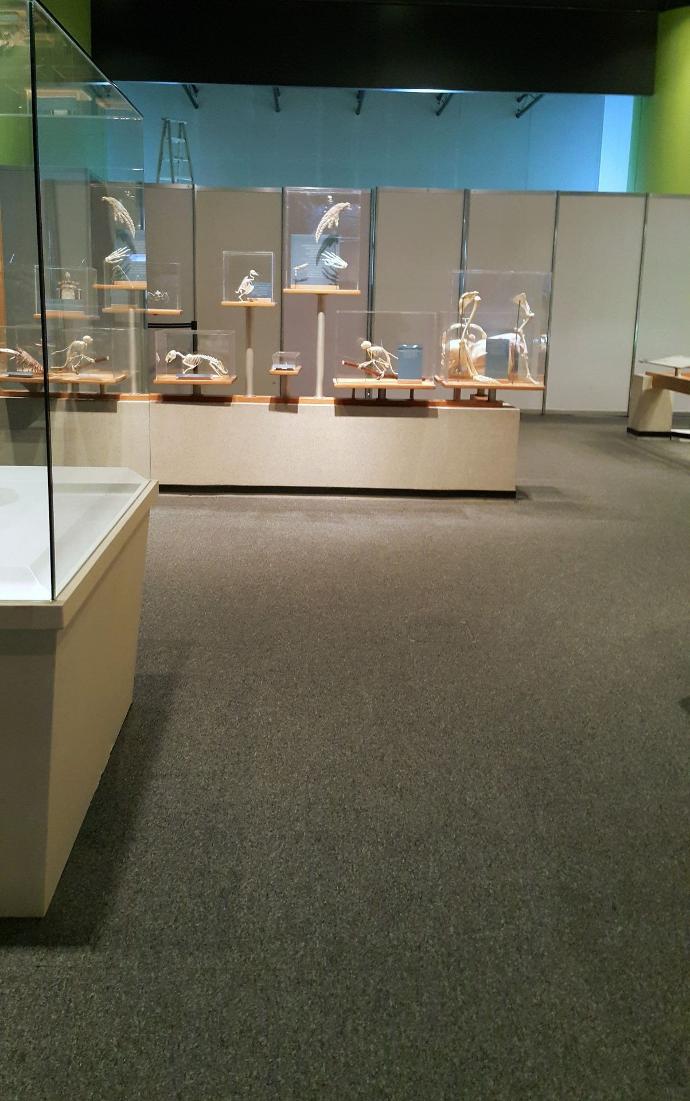 Museums & Exhibition Centres
Carpet tiles often act as a neutral backdrop to provide a comfortable walking experience and to reduce noise levels. TilePlus carpet tiles are the no-nonsense and budget friendly choice for large flooring areas such as museums and exhibition venues, where they act as functional part of the interior while putting the centre of attention to the objects that are on display.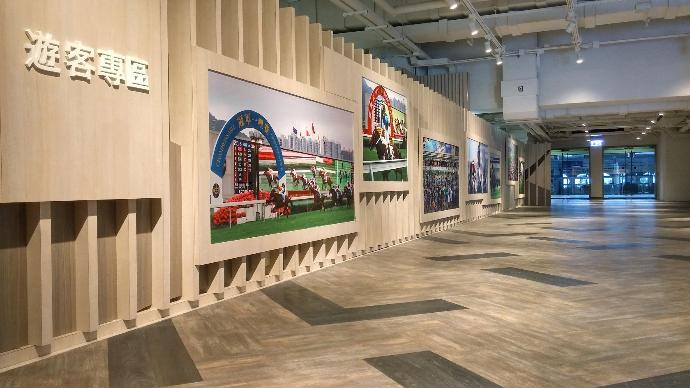 High Traffic Areas
Large flooring areas in public spaces require a surface that is durable and easy to maintain by the facility management and maintenance staff. Green-Flor luxury vinyl tiles have proven themselves in various public spaces in Hong Kong as a decorative modular floor covering that is durable and easy to install. Green-Flor planks and tiles are recommended for large areas because of their ultra-low pattern repeat in wood and stone designs, which gives the floor a great look and anon-artificial appearance.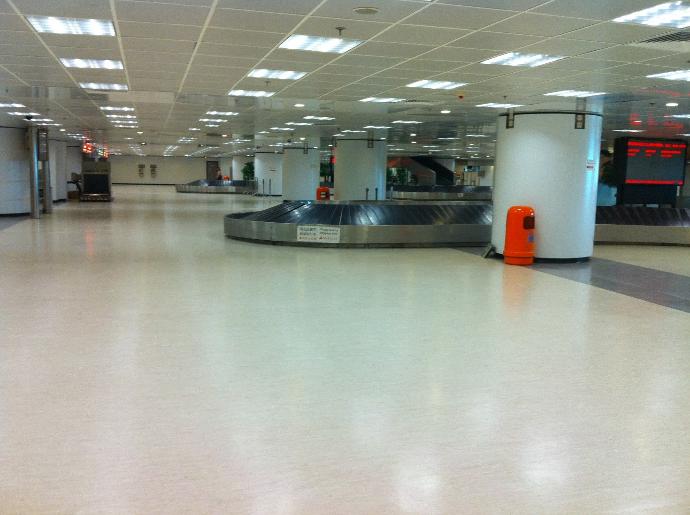 Airport & Ferry Terminals
Perhaps the most demanding space in a public area. With thousands of people walking over the floor and daily battered by trolleys, wheeled luggage and carts, floor covering for these areas undergo the ultimate test.
Tarkett homogeneous vinyl with iQ Technology has proven to withstand very heavy traffic in commercial and public areas and is recognized as the pinnacle in heavy-duty vinyl flooring. It is the only available floor covering that doesn't require any surface restauration by means of an additional polishing finish throughout its entire lifetime.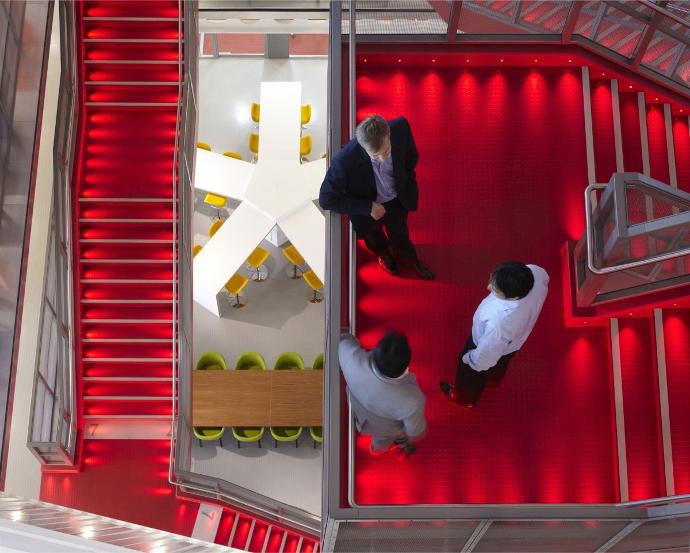 Staircase Management
Staircases are a common element in public buildings and they require suitable floorcovering and stair nosing to mitigate the risk of accidents. Proper stairwell management provides a safe and secure underfoot feeling with enough grip for visitors to ascend or descend the staircase. The Nora stairwell management system includes rubber and vinyl treads, risers, stringers and nosing, allowing people to move safely and comfortably.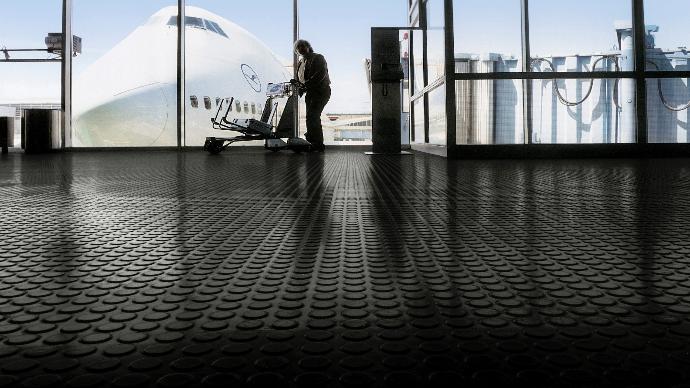 Extra Heavy Duty Floor covering
Public areas such as airports, which are particularly exposed to heavy footfall, can benefit from the specific advantages of rubber flooring. Rubber is the ideal floor covering thanks to its ultra-dense surface which makes it very durable. In addition, rubber flooring is slip resistant and provides a safe surface to walk on with a pleasant underfoot feeling.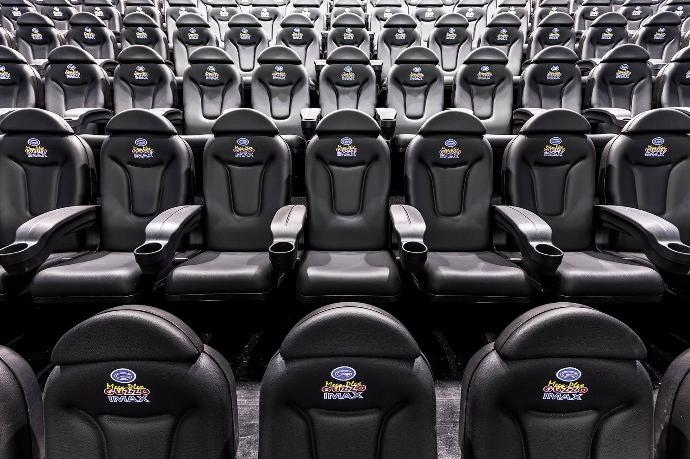 Cinema Seating
Our specially designed cinema seating comply with the highest fire safety standards and are in high demand as it is the ideal seating for cinemas and IMAX theaters.
Let the product managers at Signal Plus advise you about the seating possibilities for your cinema project.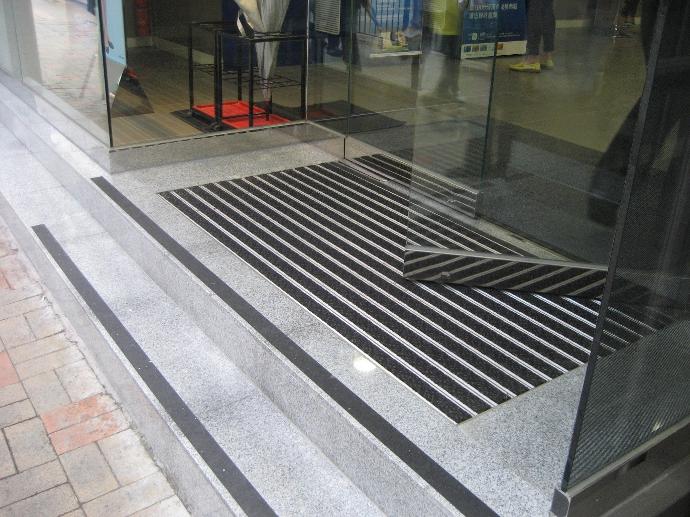 Entrance Mat Systems and Tactile Paving
An Access3 entrance mat system is a crucial part of a public building floor installation. It contributes to a prolonged durability of the floor and reduces maintenance costs.
Access3 also offers a complete tactile paving system to provide a barrier free access for the visually impaired.