Rubber Flooring ​
Rubber floor covering means underfoot comfort and improved indoor acoustics, creating a pleasant quiet ambiance. Installed across the globe in the most demanding areas such as airports, museums, universities and hospitals.
PVC-Free. Carbon Neutral. Sustainable. Slip-Resistant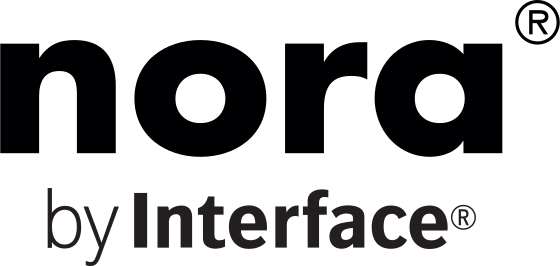 Nora
Made in Germany, nora® floor coverings are manufactured of high-quality natural and industrial rubbers. Mixed with minerals from natural sources and vibrant colour pigments, they are pulled into sheets, pressed and then vulcanized under heat and high pressure.