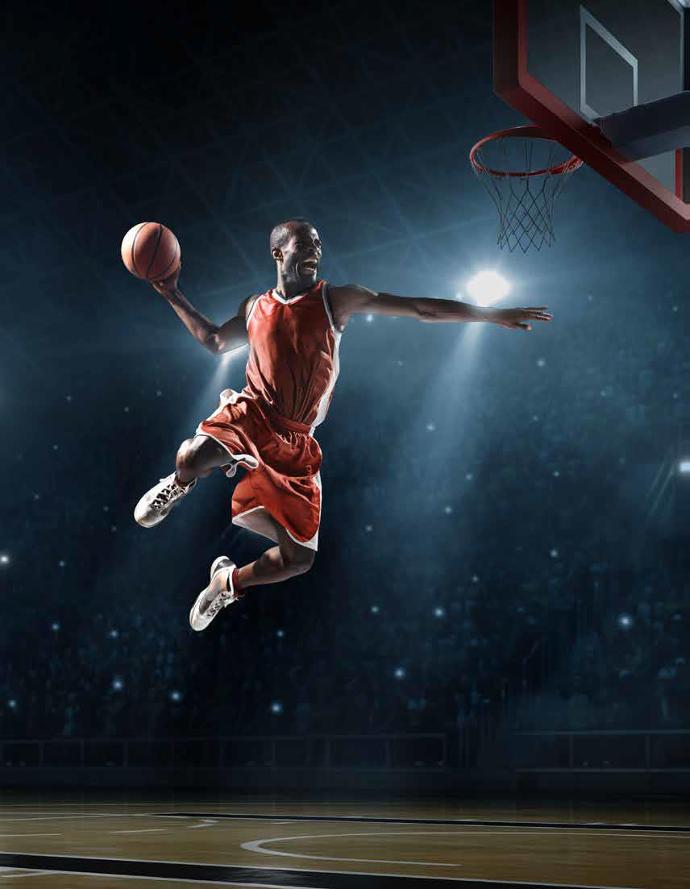 Sports Flooring

When choosing the right sports flooring for your venue, it's worthwhile to obtain professional advice.
With Signal Plus as your partner you have access to the widest range of point elastic and area elastic sports flooring systems in the world from the leader in athletic surfacing: Tarkett Sports. Supported with the expertise of thousands of installations from around the globe, we are able to advise on the sports surface that best suits your needs.
Tarkett sports flooring has been installed in Hong Kong and Macau in educational institutes and leisure centers, and has proven to offer a high performance and safe sports surface for players. Tarkett sports flooring meets the stringent sport flooring standards of EN 14904 to provide athletic protection and enhanced performance, as well as extreme durability and reduced maintenance costs.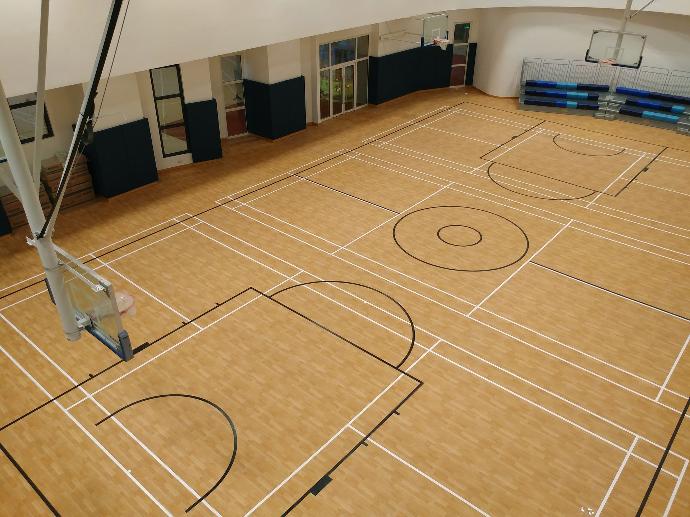 Vinyl Sports Flooring
Omnisports vinyl sports flooring provides optimal comfort and performance, and is available in P1 and P2 compliant versions in accordance to the EN 14904 standard. Approved by major sports federations, it provides extreme shock absorption and optimal safety for high-performance multi-sports use for education and leisure centers. The Top Clean XP surface protection provides extra durability and cost-effective maintenance.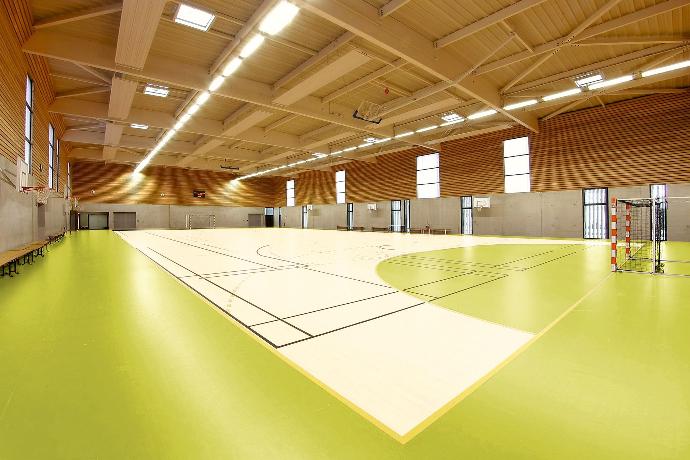 Lumaflex Sports Flooring
The high-performance multi-sports solution. EN 14904 Certified.
A Lumaflex sub-floor construction can be combined with an Omnisports vinyl or Linosport xf² sports surface to achieve high sports performance and resistance to multi-use. The construction provides a unique combination with all the benefits of a point elastic sports surface and an area elastic sports surface. Because of its high resistance to point loads and heavy rolling loads, Lumaflex can accommodate non-sportive events and is resistant to furniture legs without the need of any floor protection.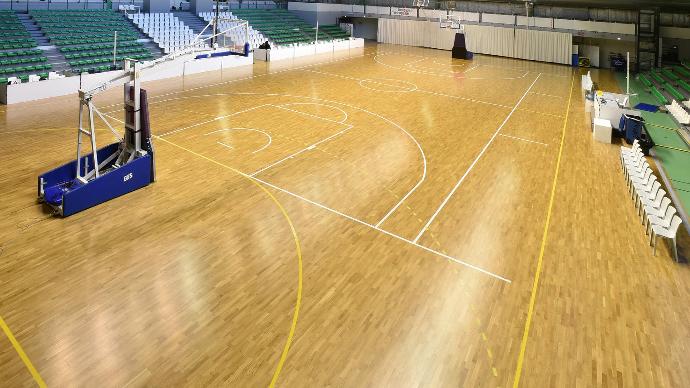 Wooden Sports Flooring
Tarkett EN 14904 Certified wooden sports flooring provides a versatile solution: from multi-sport facilities for education and leisure centers, to certified professional basketball and squash courts. With a single or double batten subfloor construction, Tarkett offers consistent ball bounce for optimum performance as well as excellent shock absorption to reduce the risk of injuries associated with frequent training. The unique engineered wooden top flooring from European wood species such as beech and oak ensure a high-quality sports surface that looks just so much better.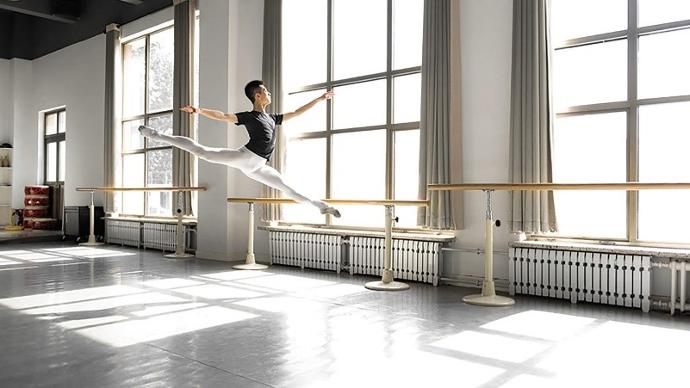 Ballet & Dance Flooring
Tarkett Dancefloor is specifically designed for performing arts and is the ideal solution for professional dance studios. It has finely tuned properties for confident footing and is cushioned to reduce strain. With its excellent grip, reduced risk of injury and increased performance it provides a surface where professional and amateur classic ballet dancers can count on.
Sports Flooring Protection
Tarkett offers two systems that help convert any sports facility into a temporary venue for exhibitions or events. Touchdown is a protective vinyl floorcovering in roll format and ProtectTiles+ are large format protective carpet tiles. They protect underlying flooring by providing a high level of resistance to scratches and chair marks, as well as to indentations caused by heavy furniture such as podiums or stages. Easy to install and store.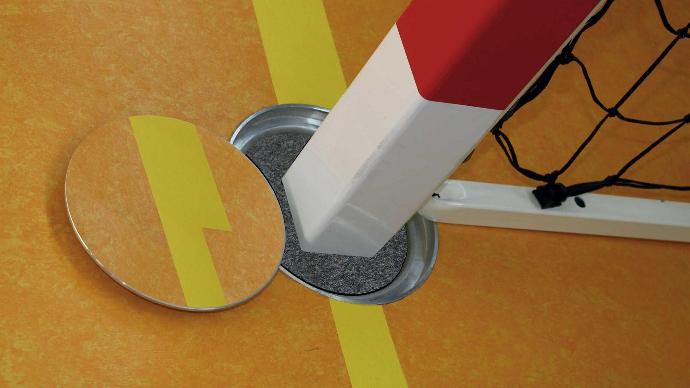 Specialized solutions and accessories
Trapdoors are used to ensure the positioning of poles for nets and goals in sports halls. When not in use they are flush installed and filled with matching vinyl, linoleum or wood for a perfect finish. Other complementary sports flooring accessories that we can install in your venue include ventilated skirting, transition profiles and wall protection.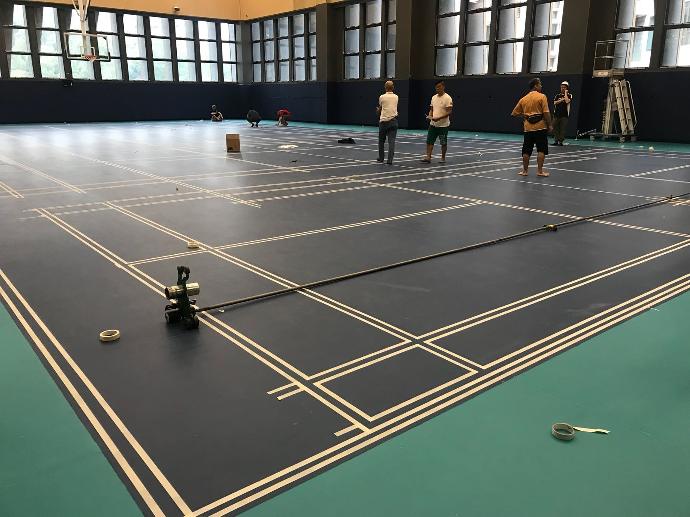 Court Line Marking
Court line markings are an essential part of our sports flooring system. To ensure a high quality and durable painting system we only use polyurethane surface coating and line marking systems made by KIPP in Germany. Their experience in line marking is legendary and has a history that goes back to 1946.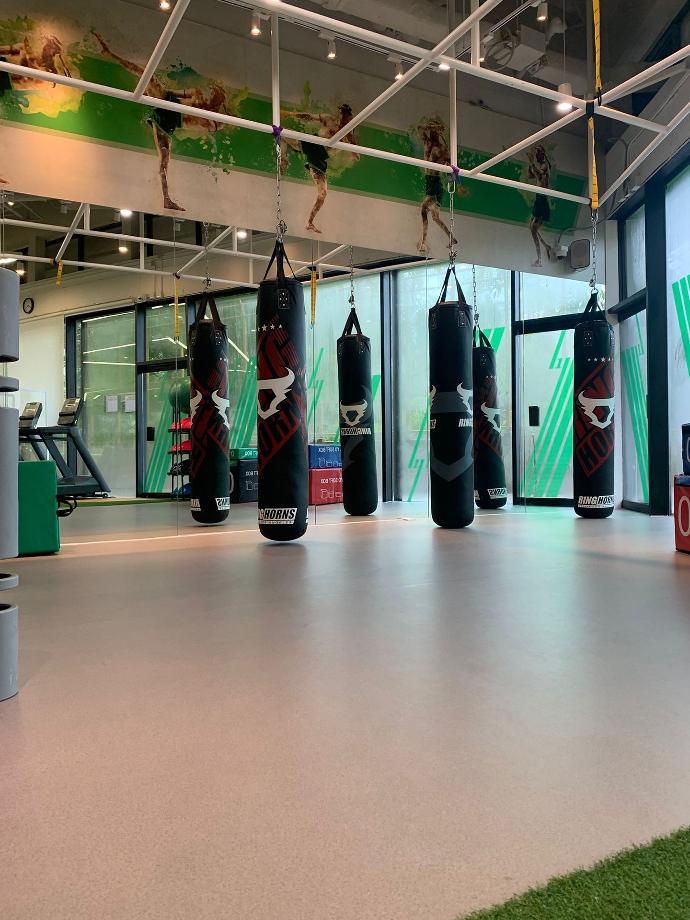 Slip Resistant and High Friction Flooring
Tarkett vinyl flooring offers a high slip resistance, making it very suitable for intense sports and exercises that require a solid foot-grip on the floor.

Specialized Sports Seating
Sports venues need appropriate seating to accommodate spectators and visitors. As every venue has its specific requirements, Euro Seating can provide seating systems for those areas who have special needs such as high UV resistance, water-proof or being extreme durable. The seating professionals at Signal Plus will gladly help you to advise the right seating for your area.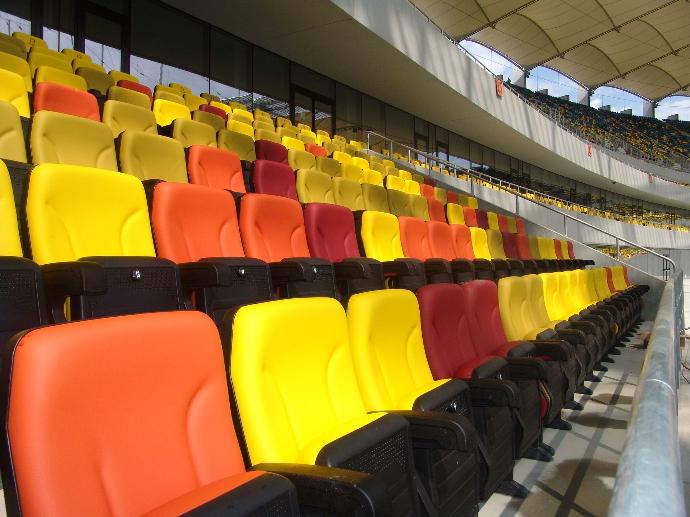 Outdoor Sports Seating
When your outdoor football pitch or rugby field needs outdoor seating for spectators, then Signal Plus is your trusted partner. We have experience with large scale outdoor seating venues in Macau and Hong Kong. As the exclusive distributor of Euro Seating we can offer you seating systems that have been installed and tested in the biggest sports arenas around the globe. Entirely produced in Spain by using only high-quality components and assembled in an ISO 9001, ISO 14001 and ISO 14006 certified manufacturing location.