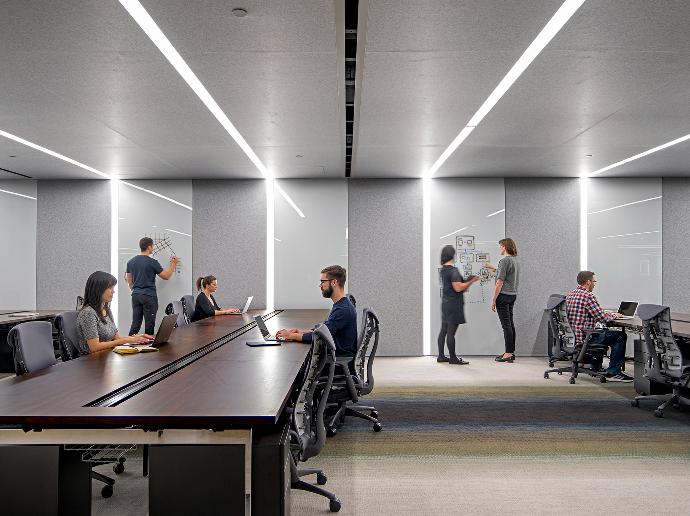 Workspace

The world around us is changing and so are the requirements for a comfortable and healthy workspace.
Our sales and project management teams have worked with well-known global commercial real estate service companies to complete landmark workspace projects. To provide excellent service we keep local stock of our exclusive carpet ranges, which allows us to supply and install workspace projects within just a matter of days.
We target to bring exclusive flooring innovations from USA and Europe, far different from the typical mainstream floor covering manufacturers. With our focus on sustainable building materials that are either Cradle to Cradle certified, Phthalate free or have ultra-low TVOC emissions, we are able to maximize your green building credentials and to provide a safe and healthy indoor environment.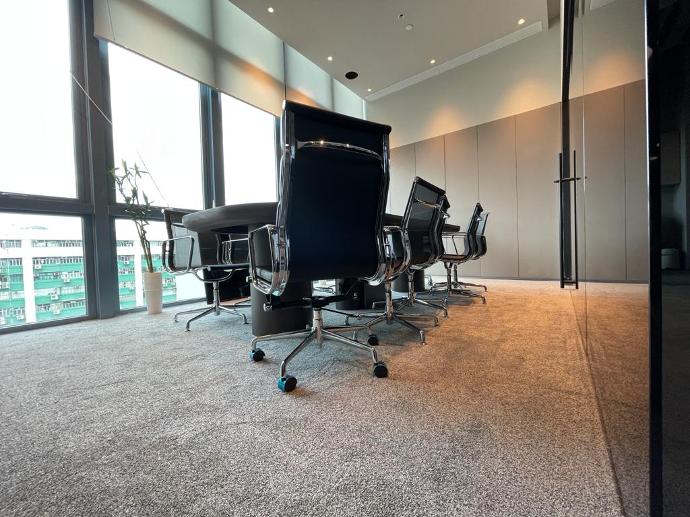 (Not your average) Carpet Tiles
In design, modulyss focuses on stories, the narrative behind products, developing ideas and concepts that help designers and architects formulate aesthetic proposals for each and every project. Moduluss carpet tile collections are available in various colours, patterns and textures. Feel free to mix & match, the creative possibilities are endless.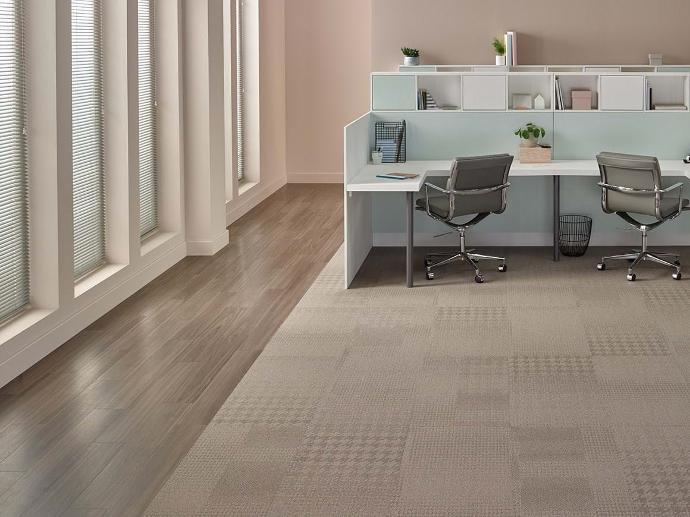 Combine Soft & Hard Surfaces
Amtico ACCESS modular vinyl tiles are designed to be installed in offices with or without raised flooring. Combined with carpet tiles they create a seamless surface that doesn't require transition profiles. With Amtico's legendary designs that look larger-than-life your office design is sure to get the attention it deserves.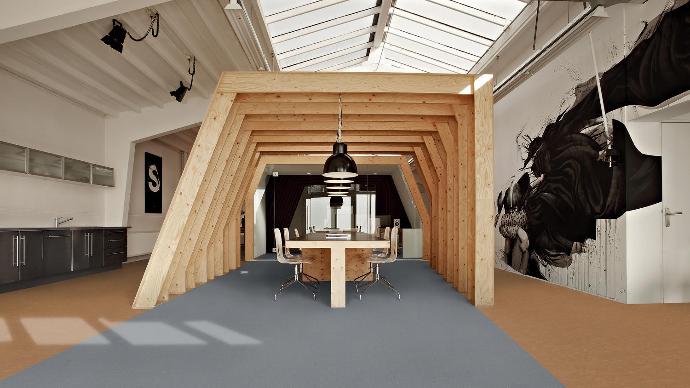 Natural Beauty
Linoleum is the most natural and sustainable flooring solution on the market, and has been appreciated for its natural beauty, comfort and durability for over 150 years. Following the original 1898 recipe, Tarkett linoleum is made from 94% natural raw materials and is available across a huge range of traditional and modern patterns. Easy cleaning and cost-effective maintenance. Cradle to Cradle® Gold and Silver certifications are available to achieve highest green building credentials.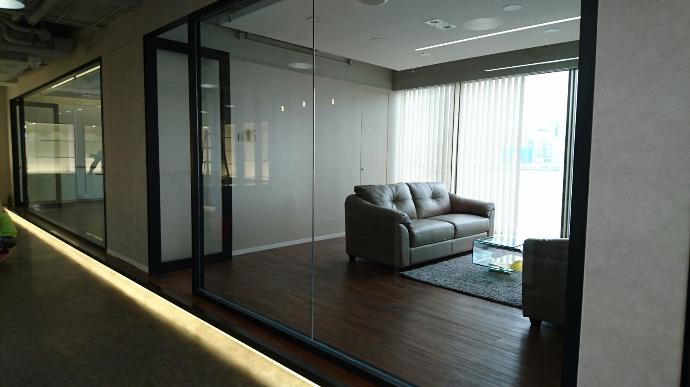 Private Spaces
What is better to pull out from the busy office environment and sit comfortably in a private setting to give clients that extra bit of personal attention. Green-Flor luxury vinyl tiles are optimized for loose-lay installation and have intricately replicated wood and stone pattern designs to provide a distinguished ambiance which complements the corporate environment.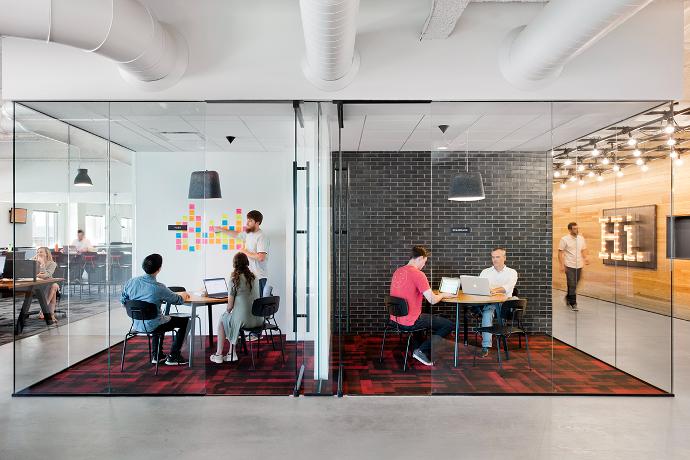 Customized Carpet
Bentley Mills stands for artisan commercial broadloom carpet made by the only American carpet manufacturer that is based in sunny California.
Look no further if you really want to make a unique statement with the flooring design for your boardroom or executive office suites and call our design consultants for custom advice.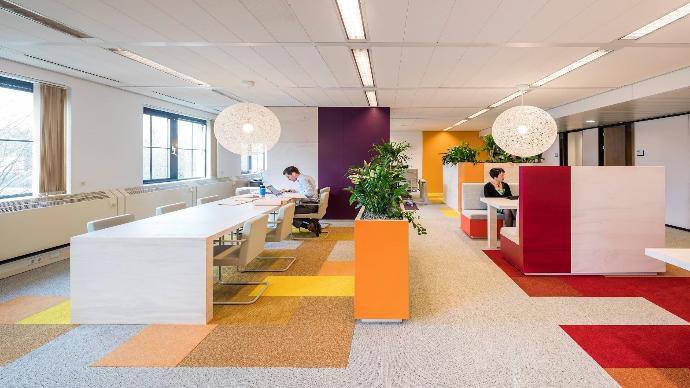 Flexible Workspaces
Modulyss carpet tiles are PVC free and have extreme low TVOC emissions. Better yet: they can be installed without full spread adhesive. As a result, they will have a positive impact on a healthy indoor environment. Flexible workspaces can be responsibly installed with any of the Modulyss Cradle to Cradle Gold Certified carpet collections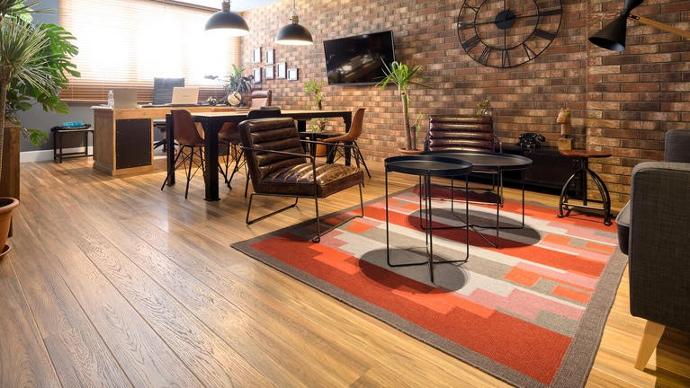 Add a bit of Luxury
A well-crafted real wooden floor radiates status and brings luxury to an office environment. Tarkett's finest craftsmen still produce authentic wooden flooring with the same passion and attention to detail as was done generations before them. The deep dark forests of Sweden provide the high quality raw natural material to produce legendary wooden flooring for which Tarkett is recognized across the globe.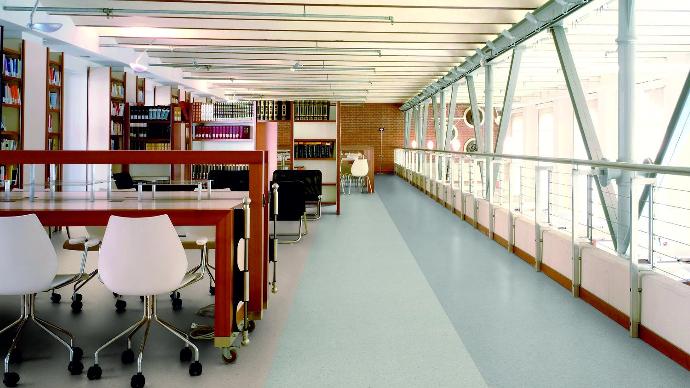 Hygienic and Impervious Office Surfaces
Can we combine optimal hygiene with acoustic performance and a contemporary visual? Yes, we can! Tarkett vinyl flooring is legendary for its bacteria resistance and cleanability. With the new colorways, foam backing and updated designs you will be amazed how this floor covering can contribute to the overall office aesthetics as well as to manage infection control.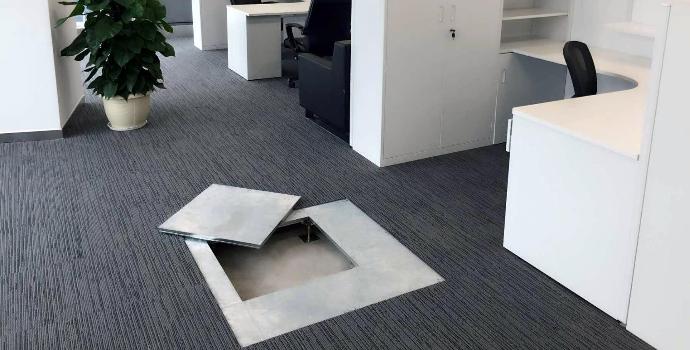 Raised Access Flooring
As a leading provider of raised access flooring in Hong Kong and Macau, Signal Plus has completed many projects for data centers and large office spaces.
Metaflor raised access flooring systems provides accommodation to high capacity cabling infrastructure and can safely conceal any mechanical or utilities infrastructure underneath the walking surface.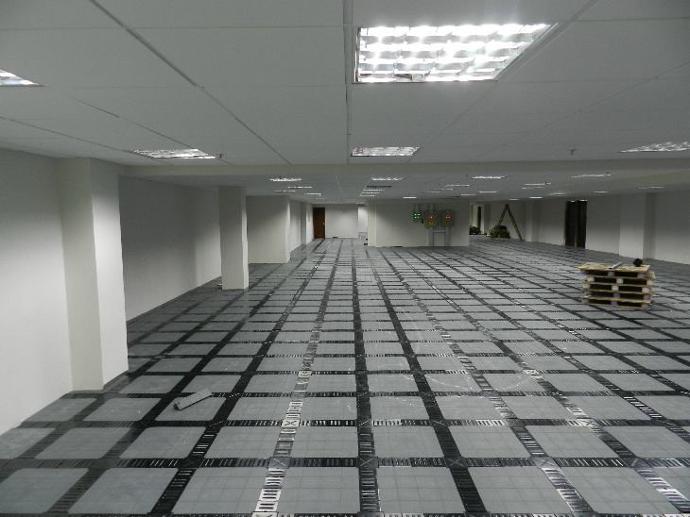 Low Profile Access Flooring
With a height of only 60 mm, the Netfloor Eco series offers you full flexibility for your preferred cable routing and access points. Suitable for power cables and data infrastructure for high speed fiber-to-the-desk and next generation copper wiring systems. Power sockets and data outlets are fully flush mounted and invisible when not in use.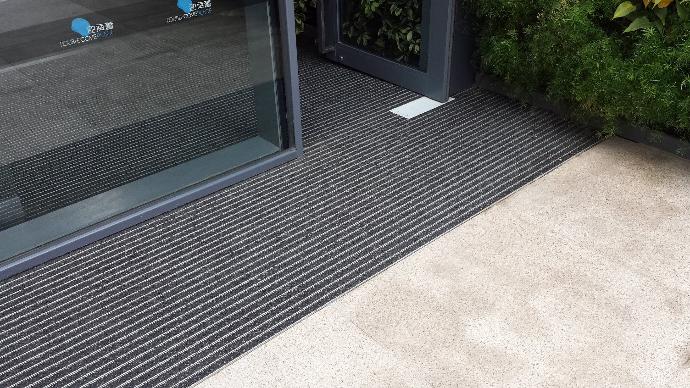 Entrance Mat Systems and Tactile Paving
An Access3 entrance mat system is a crucial part for an office building. It contributes to a prolonged durability of the floor and reduces maintenance costs.
Access3 also offers a complete tactile paving system to provide a barrier free access for the visually impaired.